What are Replacement Shelter Covers and How do they work?
If you live in Perth, or anywhere in Australia for that matter, you understand the need for good, reliable shelter and chances are, you have made the investment in a heavy-duty tarp or dome shelter cover. A Dome Shelter is a fantastic way to create shade and protection for just about any business.
As with all things, a punishing climate will eventually compromise the efficacy of a tarpaulin and you will need to replace your tarp cover. Whether it is a standard size tarp or a custom tarp, Westarp™ have got you covered. We manufacture our product right here in Western Australia and we can custom-make shelter covers for any post-mounted frame or container. We are one of the largest suppliers' dome shelter tarps in the country and we are proud to service many industries including: Mining and Civil, Oil and Gas, Aviation, Transport, Industrial and Agricultural. There is no job too big or too small for us and we take so much pride in what we do and the products that we offer.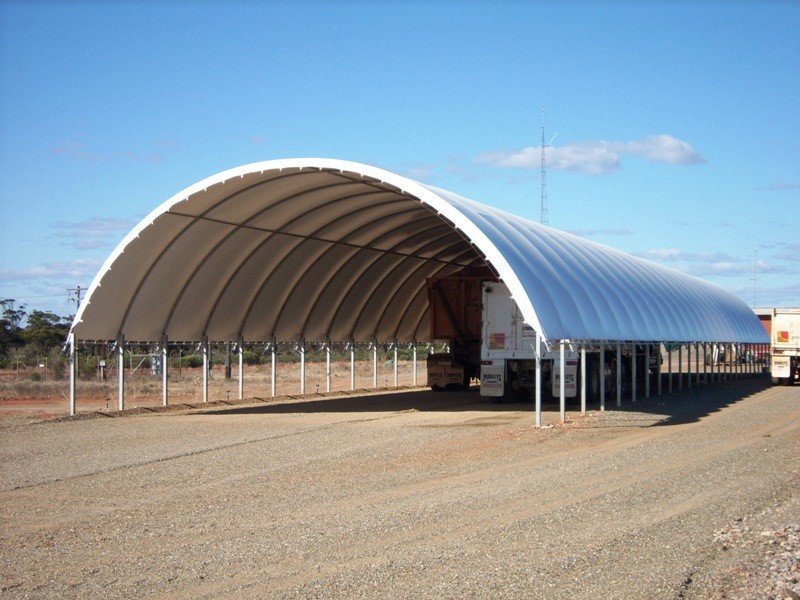 There are many options on the market today for replacement tarps and as a consumer, we recommend looking into the pros and cons of all of the options. Of course, price plays a huge part in your decision but at Westarp™, we have complete faith in the superiority of our product. Other tarp covers on the market may do the job in the short term, but if you invest in a Westarp™ product, you can be sure that you are getting not only great value for money, but a product that is going to last you for many, many years. Our covers will last much longer due to the way we design and construct them and the materials we use. Our long list of loyal clients is great evidence of the quality and durability of our products.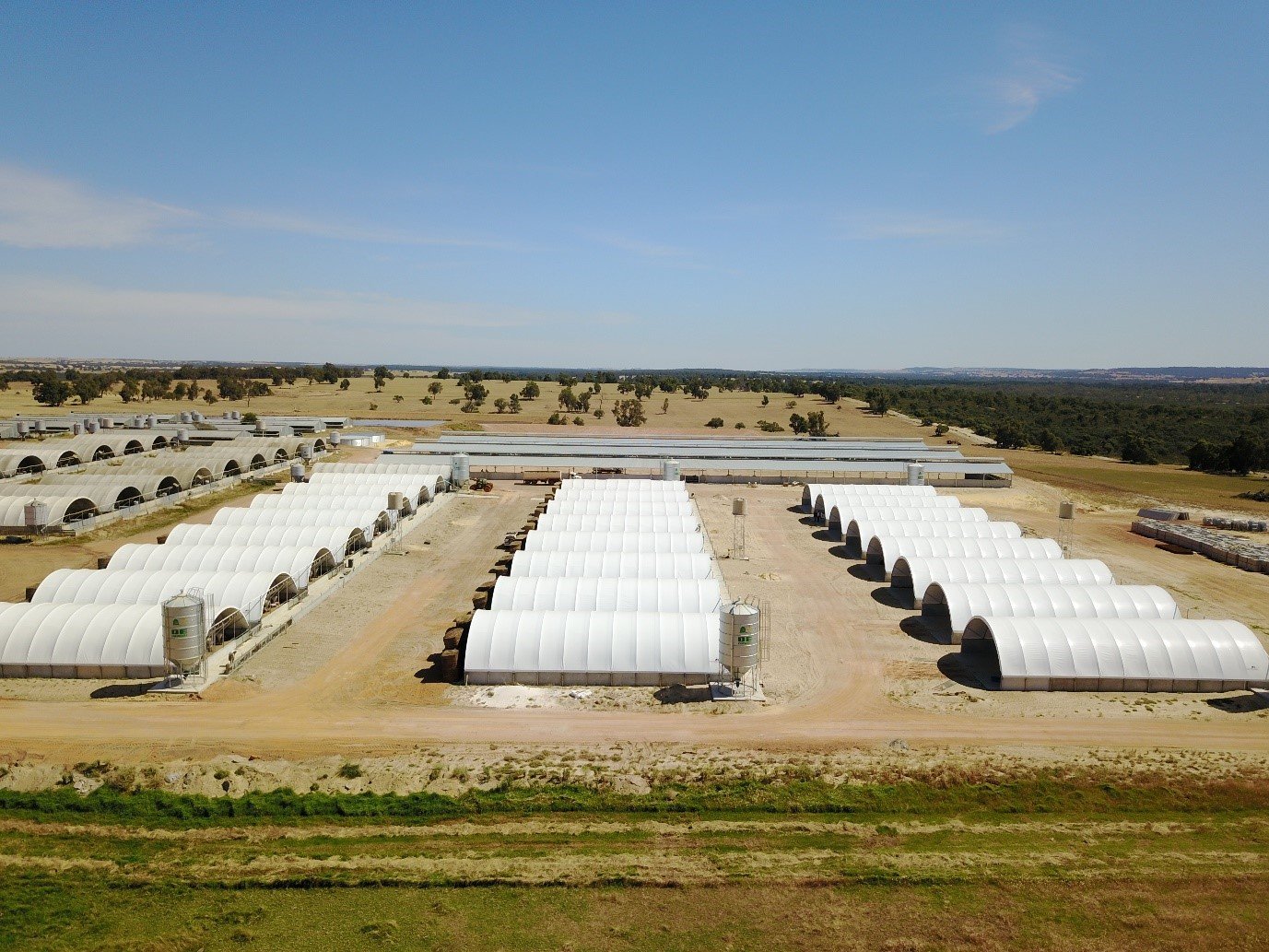 Replacing a dome shelter tarp is not something you want to be doing every few years and if you are in the process of replacing one, you want it to be a smooth process and one that you don't have to repeat too soon. We have the in-house welding capacity to manufacture approximately 350 square metres of tarpaulin per minute and supply shelter covers for clients all over the world, a statistic that speaks volumes about our experience and our quality. If your last tarp cover didn't live up to your expectations or if you're curious about a replacement tarp, then Westarp™ are here to help. To make the process of getting a quote easy, Westarp™, we have an online quote form available here for a fast and obligation free quote.
Westarp™ would love to assist you with any dome shelter or tarp related enquires you might have. Give us a call on (08) 9690 1111 and let Westarp™, show you why we are the leaders in our field.