Things to Keep In Mind When Buying Heavy Duty Tarpaulin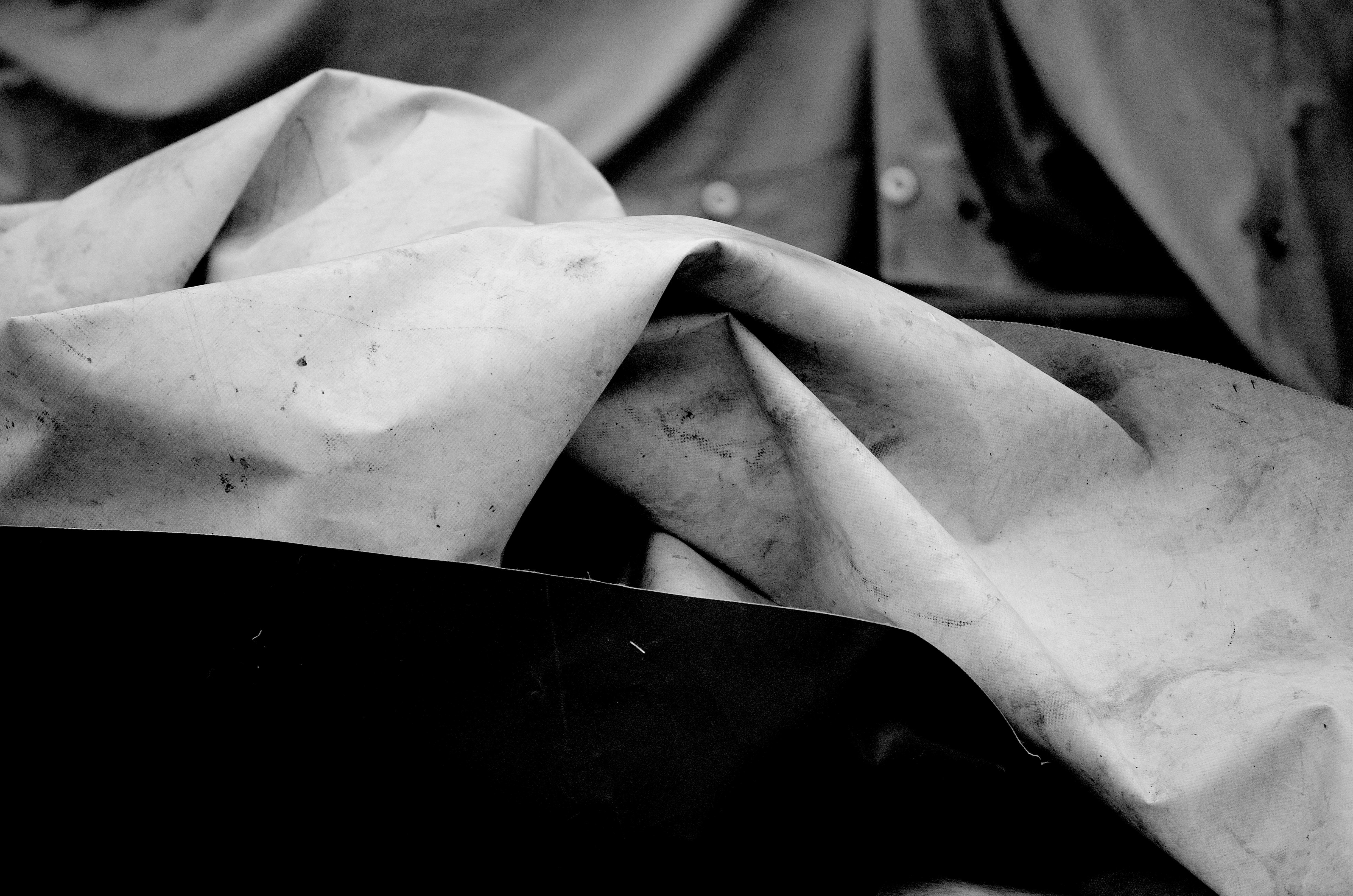 A heavy duty tarpaulin is an essential tool in providing protection against our harsh weather conditions such as the sun's UV, rain & strong winds. So, it is most desirable to look for durable tarps that will cater to your specific needs. It is, however, important to remember that there are aspects that should be taken into serious consideration most especially if you haven't had experience in buying one.
With that said, here are some things that everyone should keep in mind when buying heavy duty tarps for their respective businesses.
1. Tarpaulins Differ In Materials Used
PVC, polypropylene and polyethylene are the basic materials used in creating a heavy duty tarpaulin. In most cases, pvc tarps are primarily utilised as truck covers and construction activities while tarpaulins made from polypropylene and polyethylene are used for larger shelter tarps, ground sheets, hay tarps, and grain bunker covers.
2. They Come In Different Sizes and Weights
Aside from material distinctiveness, heavy duty tarps also differ in size and weight to cater to the various commercial & industrial needs. Due to the unique sizes, it is highly recommended for everyone to opt for a custom-made tarpaulin to make sure that it fits your needs and simultaneously prevent future unexpected costs when it either hasn't lasted and has to be replaced. Other than the difference in sizes, tarpaulins also come in different weight grades to survive extreme weather conditions. Light duty tarpaulins are ideal for temporary fixes to routine problems or temporary covers, while heavy duty tarps are equipped with a high tensile and wing tear strength, and tolerance to ultraviolet rays and chemicals, thus, making it more suited in commercial and industrial situations.
3. Always Consider The Environmental Factors
Another essential facet in purchasing a heavy duty tarpaulin is being able to properly consider the elements and environmental factors you want to protect against. Protection against our harsh weather conditions such as the sun's UV, rain & strong winds are all things to consider. In short, the right tarpaulin will help provide shelter to you or your assets during the harshest of conditions.
Benefits of Heavy Duty Tarps
Other than the aforementioned benefits, a heavy duty tarpaulin can also be utilised as a waterproof cover for sports fields, vehicles, stored equipment, boats as well as being used as large advertisement prints and banners for businesses. Other applications of tarpaulins include grain covers, factory dividers, shelter walls, container curtains, shed dividers, and machinery covers. Speak with a professional today to find the best heavy duty tarps for your specific needs.