Tank Liners – Uses and Applications
Westarp manufactures tank liners for many industrial and agricultural tank manufacturers. These liners are used in many varying applications including drinking water, fire water, storm water and much more.
With access to a wide range of materials and leading-edge welding machines, Westarp is able to manufacture a tank liner to contain most liquids. We have materials that are UV stabilized and Water Potable certified to AS/NZS 4020 – for contact with drinking water, through to chemical resistant materials for special commercial requirements.
Fabrication and Testing:
Westarp's Tank Liners are manufactured using a combination of Dual Head Hot Air Welding Machines and wedge welders; these welders not only produce an overlap weld and watertight seam, but the dual head allows it to weld a secondary sealing tape over the main seam to prevent wicking in the material and maintain the integrity of the main seam.
Our liner machines have built-in seam vision technology for measuring seam integrity. This continuously and consistently monitors weld temperature and the seam weld with its infrared thermal imaging camera, and has alarms to warn the operators of any failed seam.
Trial welds are performed before the start of a welding session. Samples of the weld are tested both for peel and shear strength, to verify the welding machine is producing welds that meet project specifications.
Vacuum Box Testers are used to non-destructively test the integrity of welds and intersections with all our tank liners. This is one of the safest and reliable non-destructive test methods available in the industry.
The area to be tested is covered in soapy water and the Vacuum Unit is placed over the test area, with downward pressure applied to create a seal. Any bubbles will indicate a leak-path (that will require repairing and re-testing). If there are no bubbles present, the test is successful.
During the manufacturing phase, all work carried out in the factory is subjected to a rigorous and methodical QA (Quality Assurance) testing program with systems certified to ISO 9001.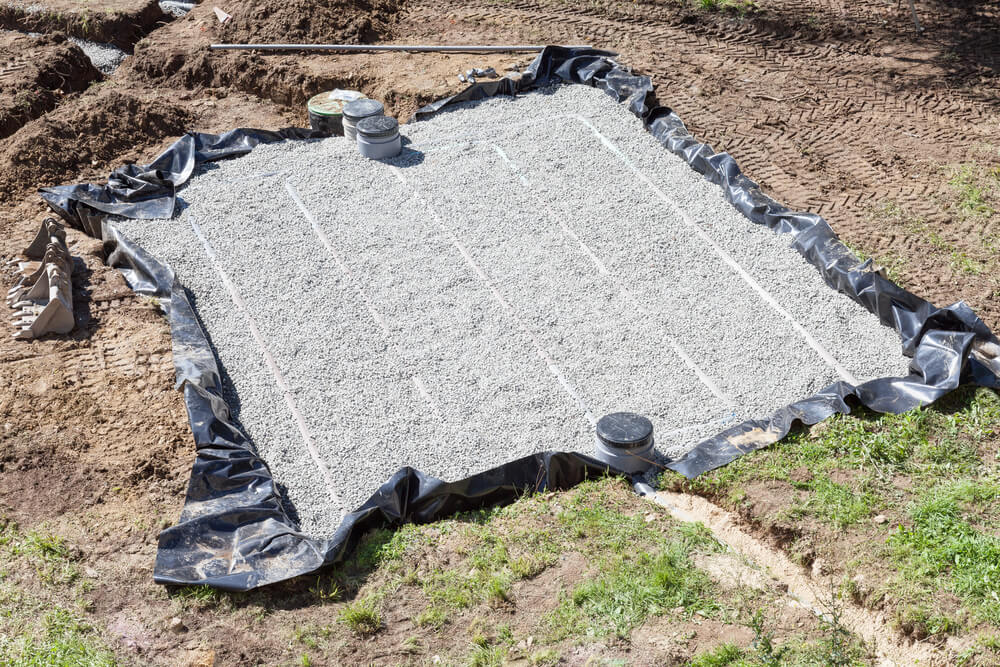 Westarp is your trusted specialist when it comes to Liquid Containment, delivering high-quality tank liners for many applications including:
Commercial Water Tanks
Commercial Fire Water Tanks
Residential Water Tanks
Commercial Ponds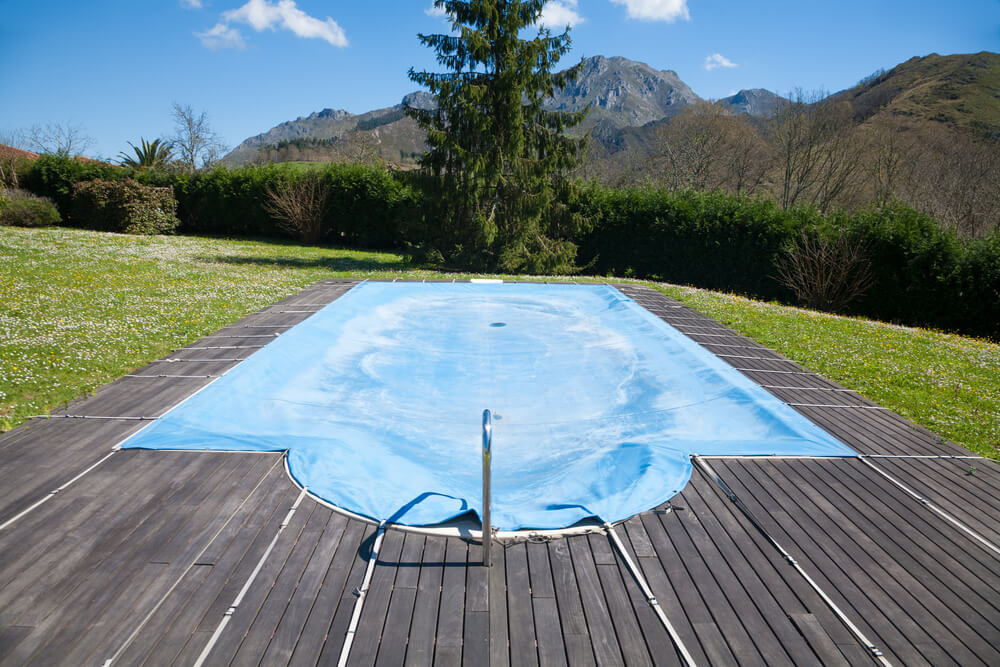 Cavity & Void Tanks
Rural & Farm Dams
Mine Site Storage Tanks
Rainwater Harvesting Tanks
Food Grade Storage
Potable Water Storage certified to AS/NZS:4020
Water And Waste Water Storage
Chemical Storage
Waste Water Containment
Spill Containment
Concrete Tanks
Steel Tanks